According to historians on the territory of modern Loshitsa Park was a huge mound in X-XIII centuries. The first mention of the estate Loshitsa owned by Basil Tolochinsky dates to the XVI century. Since 1557 it's housed the yards of Loshitsa and Old Loshitsa.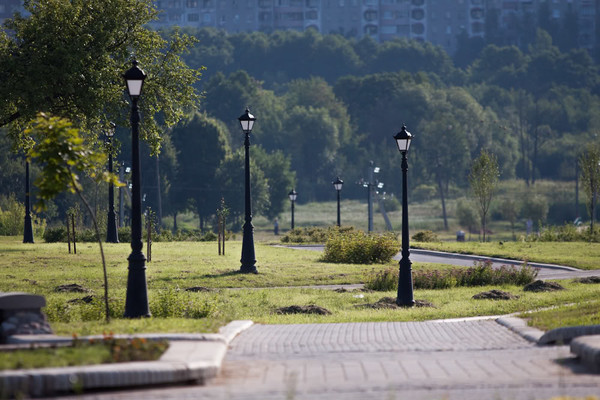 The owners were princes Drutsk-Highland, the descendants of wizard Useslaw.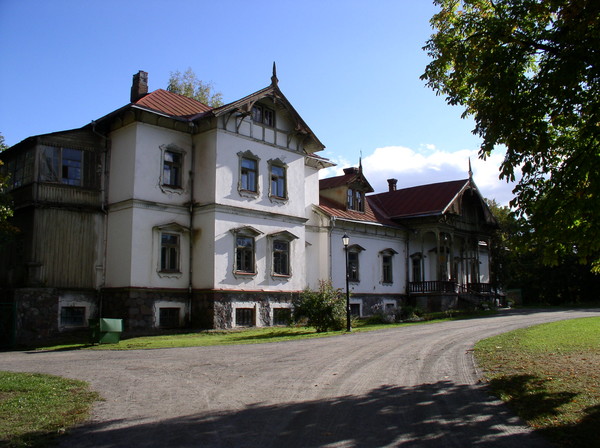 In the second half of the XVIII century, a new owner of the estate, Count Stanislaw Prushinsky laid the park and the central lime avenue in which V. Dunin-Marcinkivich enjoyed walking. An old homestead turned into a huge residence by Prushinsky efforts.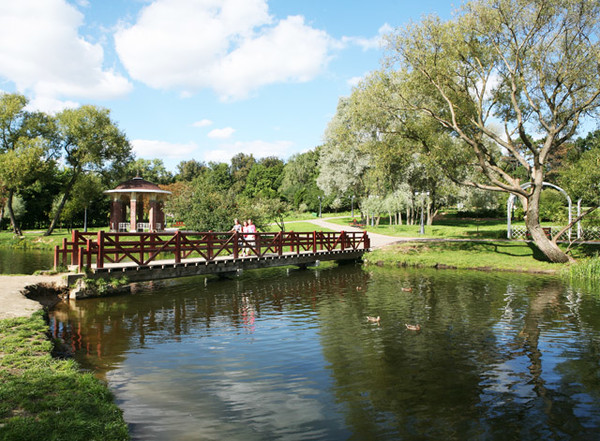 His nephew Eustace Luban turned Loshitsa from the estate into a model farm of dynastic possessions of Minsk province. A two-storey outbuilding was built and count's house was renovated in the style of Russian Art Nouveau. The prince restored a chapel and built a three-story stone mill, a tavern, a lodge and a distillery.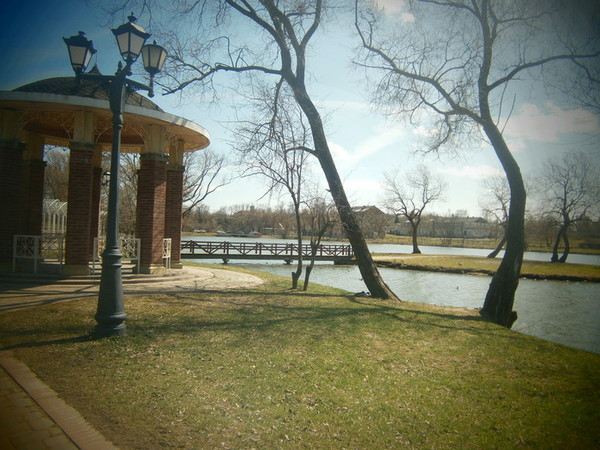 The period of a dawn of the estate was connected with Evstafy Lyubansky's name, proceeded twenty years. It was a progressively conceiving and gifted owner.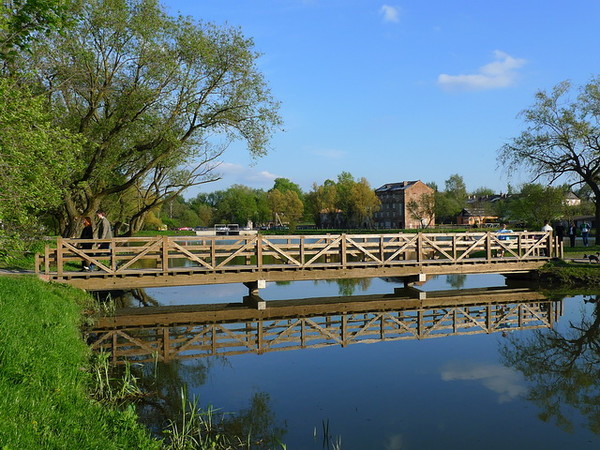 He created a landscape park. Plants usual for our nature and exotic were in it. Luban brought seeds of trees from other countries, lots of them from Canada and America. From the Chinese province of Manchuria were brought such plants as magnolia, apricots and Manchurian nuts.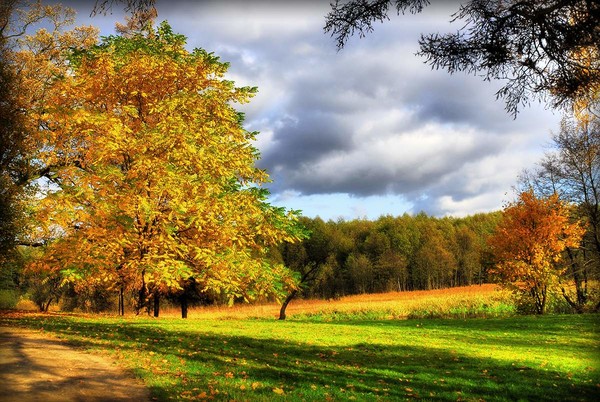 In 1895 for economic needs the wooden wing was constructed. Here rooms for weavers settled down and coopers, also the kitchen here settled down. Today in the building of a wing the museum works.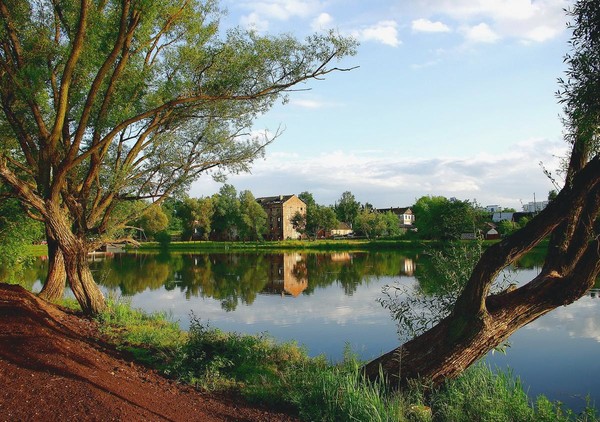 In 1925 in the estate was the Belarusian branch of All-Union institute of plant growing headed by N. Vavilov. The set of exotic plants - a magnolia-kobus, Bretshteyrer's hydrangea, a Manchurian apricot, a larch daursky, a linden Crimean, etc. was put.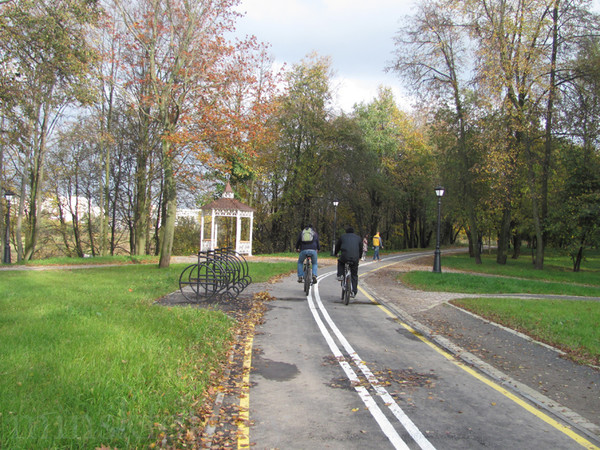 In the post-war time this territory belonged to Loshitsa's state farm.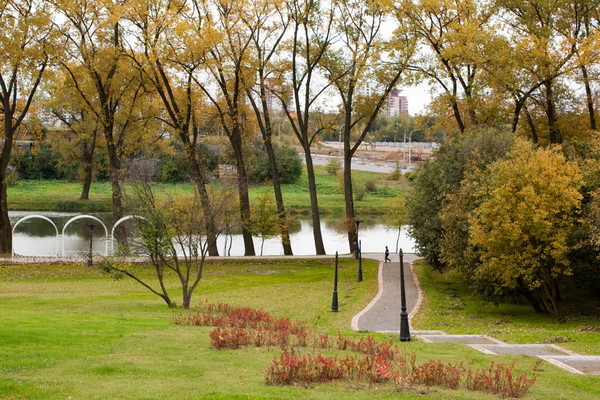 The Loshitsky park was declared by a monument of history, culture and architecture in 1988.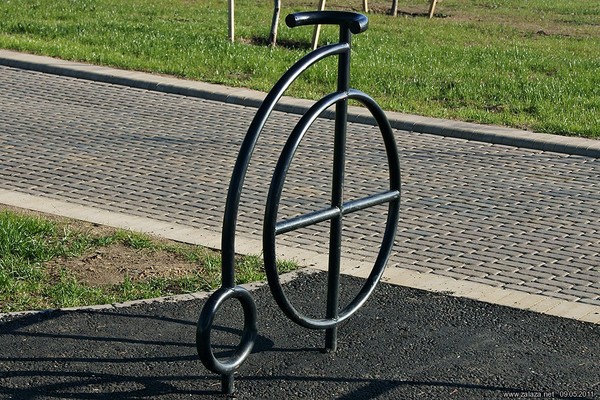 In 2011, after reconstruction, the park complex was opened for visiting and became one of the best places for family rest.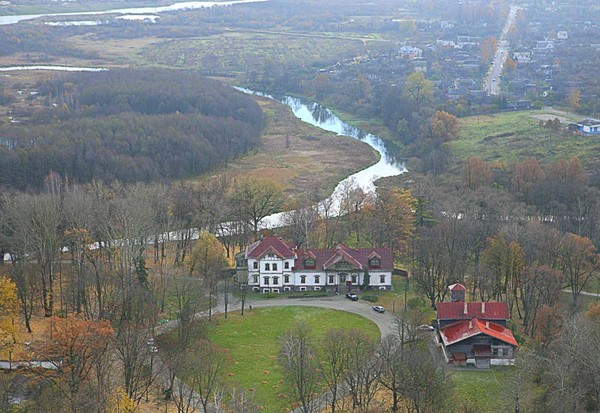 This information on the Belarusian, Russian.