Our cars are often taken to hire and rent in Minsk for the following purposes:
– If your own car is being repaired;
– If you are looking for a rent-a-car in Minsk, having arrived from abroad or other city;
– If you are interested in renting a car for a meaningful event (a wedding, meeting guests, talks on business, etc.);
– the additional leased car is necessary for family or business purposes.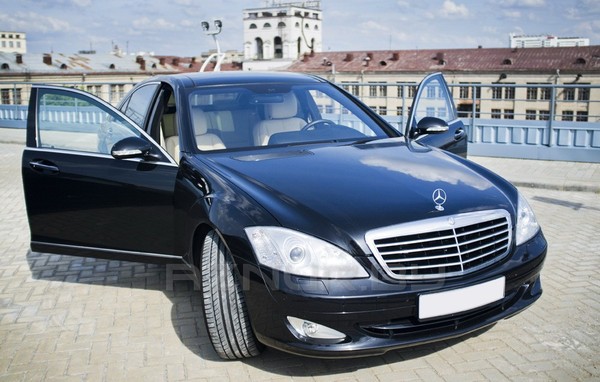 It seems, to rent a car is not difficult. There are a lot of announcements and offers in the newspapers. The Internet is full of companies offering to rent a car for the same wedding, or for business and other purposes. For those who are going to rent a car in Minsk, the companies offer a great variety of suggestions:
rental cars of any brand,
with or without driver,
for weddings or other events.
Before finding a decent rental car you have to look so many ads in the paper, explore so many sites of companies offering car rental, to analyze the conditions of taking the car rental, the price. Besides, it is not always the stated value of leased car is up to date.
You will always find the actual information on car rental there.
The car can be ordered directly from the website. There is a calendar order under the list of cars for hire, choose the date you need a car and click on it. There will be a record in the basket of the order after that click on it and finish order registration. As soon as our manager will receive the notice he will contact you, for further details.
You can directly rest a car having called by phone +375 (29) 636-17-23 [Velcom]. Or you can come with your passport and driver's license to our office. You will be served with no queues! It takes only 10-15 minutes - and the car is yours!
Choose a car to taste
Contact us and receive:
Choices. Our database has car rental offers of any classes, from economy to business, SUVs and minivans.
Comfortable operating time: 9.00 to 20.00
Car rent as in the territory of Minsk, as in all Belarus.
Feeding and returning the rental car from any point of Minsk. If you have any questions, do not put off them - call right now by phone: +375 (29) 636-17-23 (GSM)